13.03.2013
Yay!
Henrik Marker
and I has just been shortlisted in the design category in Young Creative Circle Award
. See it
here
.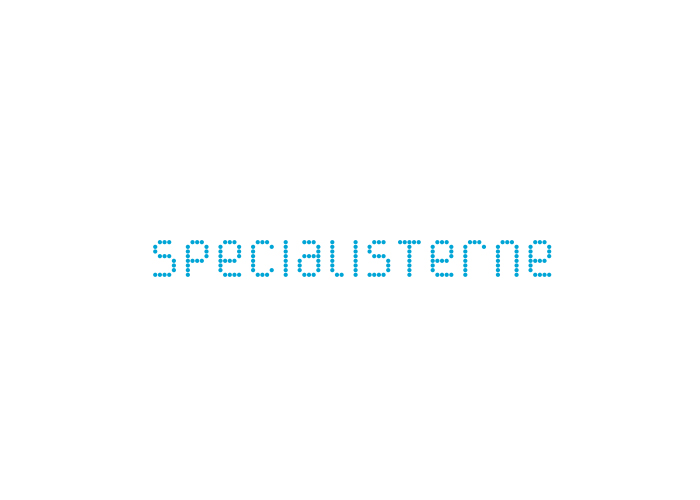 –
18.10.2012
I am very happy that
Corey's Wheatgrass
packaging has been featured in Package Vol.5 by
Choi's Gallery
.
You can also read about it on Behance
here
.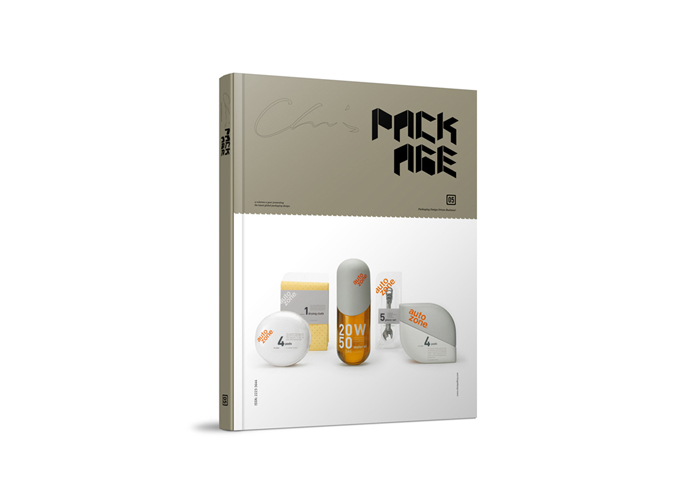 –
20.08.2012
I am proud to have works featured in Los Logos 6 by Gestalten Verlag! See the book
here
.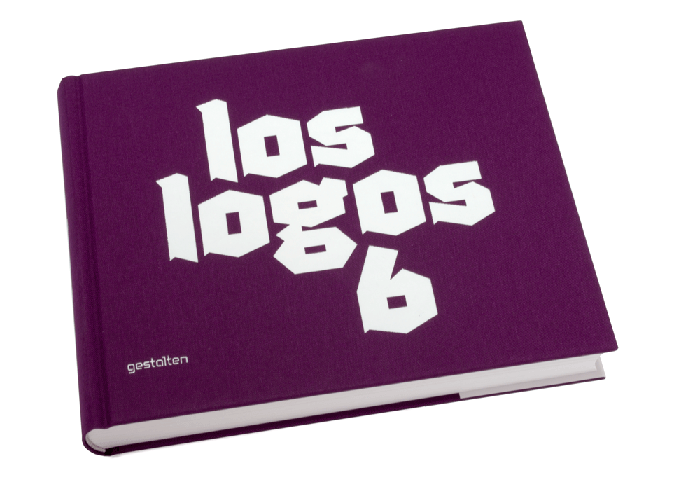 –
07.12.2011
The packaging project for Corey's Wheatgrass has been featured on The Dieline! See it
here.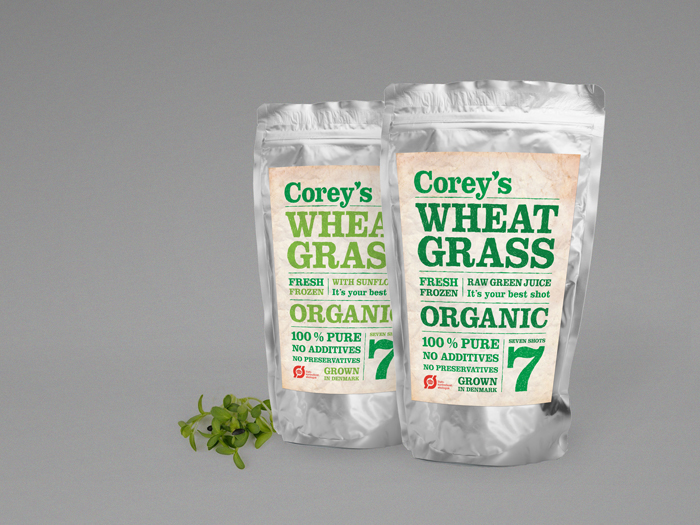 –
29.11.2011
These are some of the shoes I drew for a poster proposal for Dansens Dag, The Day of Dance. And I won the competition! :)
The posters will up across the country in April. Read more at
Dansens Dag's site
- it is in Danish.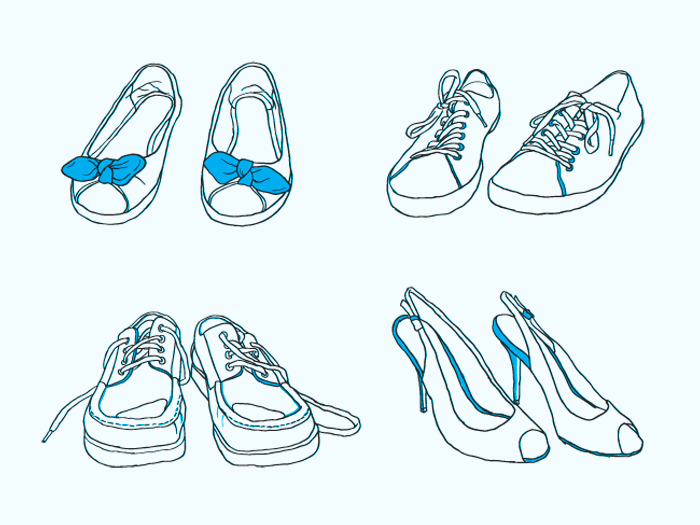 –
12.05.2011
I have a student project published in the newly released Green Graphics by Index Book. Buy a copy
here.
–
11.05.2011
I am happy to have letterings and illustrations in
Bitchslap Magazine
issue 13, and the BS boys wrote some nice words about me on the contribs page, wauw. The mag can be picked up in stores around in Copenhagen and other European capitals.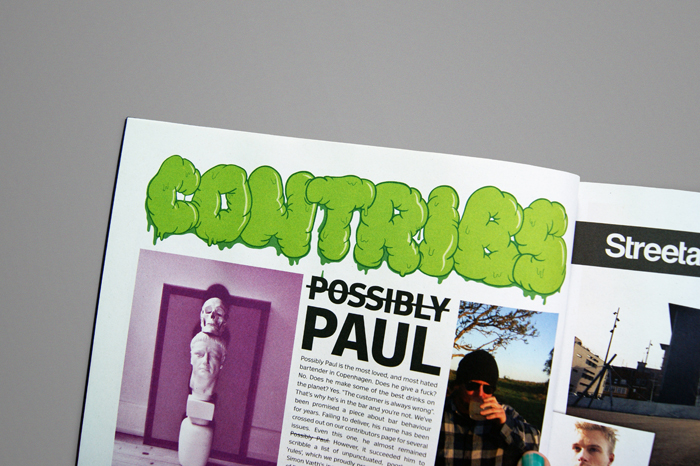 –
01.03.2011
The website for my sidekick project, Just Smile And Wave, is updated. Design and programming by yours sincerely.
–
23.12.2010
I illustrated the cover for the December issue of the Norwegian music fanzine FAN published by Øya Festivalen.
I was really happy to see the result in print and specially the fresh minty Pantone green. See more
here
.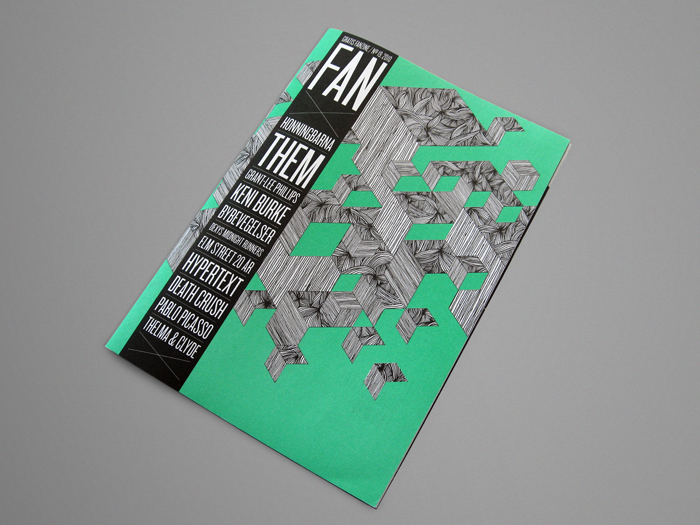 –
01.12.2010
I started my internship at Silo Design in The Hague on the first of December and I am looking forward to three super months.
–
03.11.2010
I recently won a logo competition using my own typeface Instinct Black for a logotype for
Longboard.dk
, which is an association
and a website for passionate longboard riders in Denmark. It will be used for website, flyers and stickers.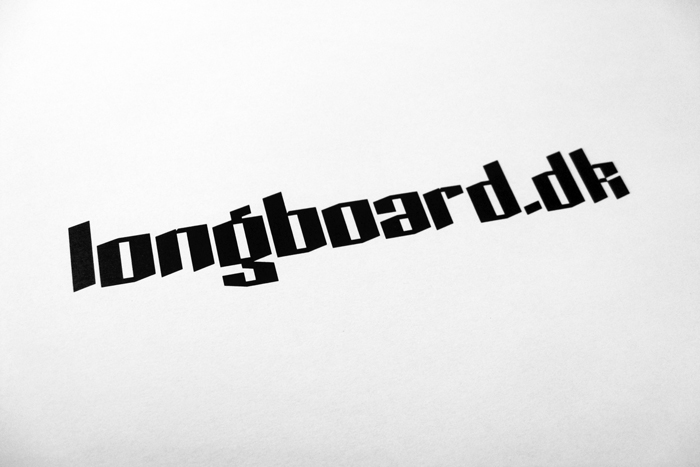 –
20.09.2010
Doris Poligrates
and I have been really psyched about this for quite a while and today we finally received a copy.
Six pieces of
Just Smile And Wave
work has been published in
Los Logos Compass
from Gestalten Verlag.
See which logos
here
.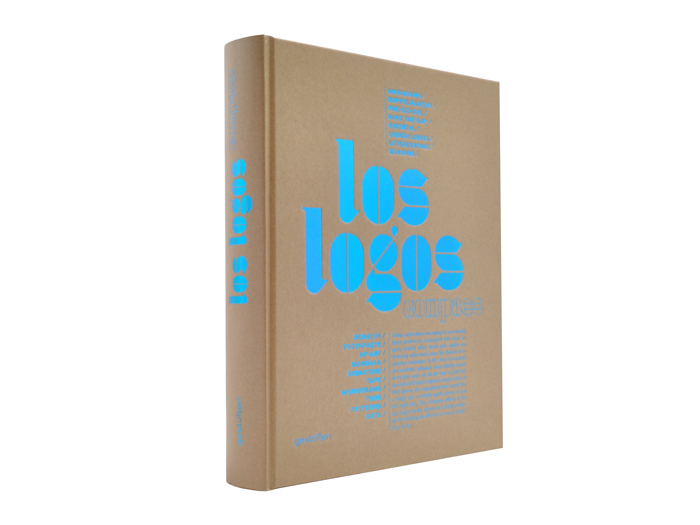 –
13.09.2010
My
awesome poster
was selected for the annual school magazine. Just picked up a copy today, yay!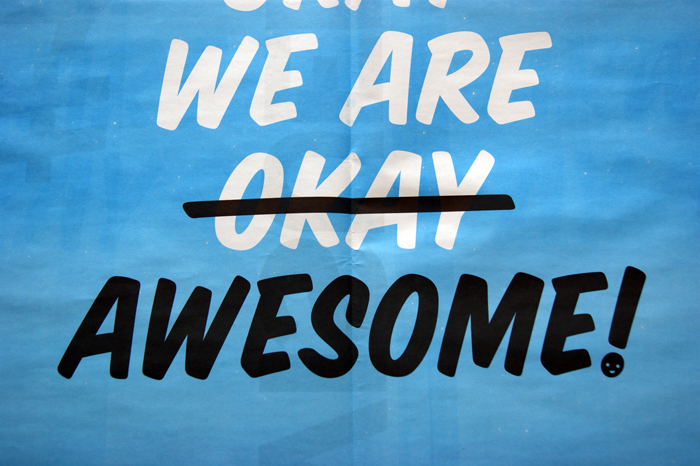 –
18.08.2010
Fresh from the printhouse - it is an identity I recently finished for Lægerne Dommergården.
The whole project will soon be at show on my website.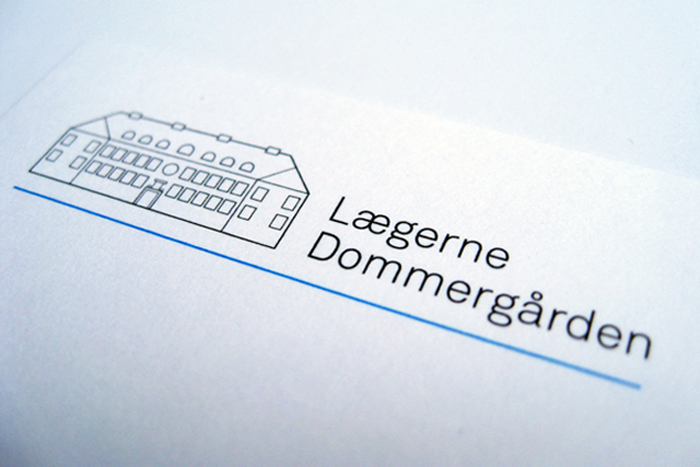 –
08.07.2010
The
Bleed
book Hunger is now for sale online. It is limited to only 500 copies.
Get it here at Bleed's webshop.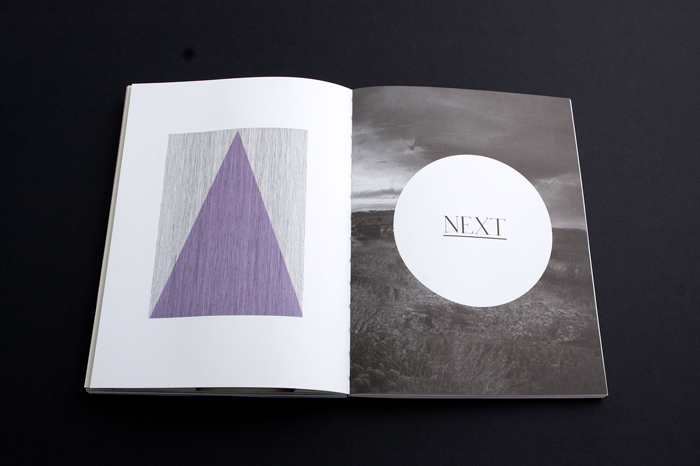 –
12.06.2010
I recieved my bachelor certificate and stepped foot at the Skolen for Visuel Kommunikation for the last time.
Hooray! Thanks to all my teachers and classmates!